As a busy Real Estate Broker, this is a frequent question.
How do you find time to blog?  
Maybe being busy comes from blogging.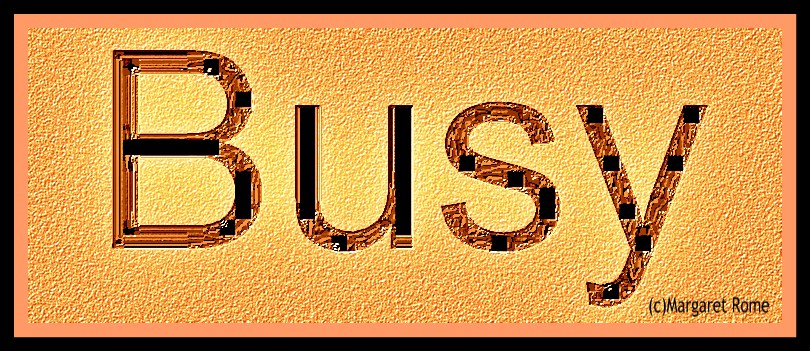 ActiveRain is a place where real estate professionals network and discuss industry insider topics. It is also a public forum where consumers can pull back the curtain and learn about the real estate industry.
My daily writing is spontaneous and not planned. It could be about one of my listings, an impromptu open house, any of the dozens of incoming or outgoing calls. It could be about an idea picked up from speaking with other agents during the day.
It could be a member's question or inspired by a comment.
My posts have been described by Bliz as willy-nilly...never knowing which direction they'll go next, but chances are they'll entertain.
For me, it's the freedom to write about anything...no rules no specific topics, no same type of post every Monday.  My only rule is to put out a post every day.  
What I write tonight may not get one of my listings sold, it may not get a new client and it may not get my phone to ring. 
Of the two dozen calls, the showings and putting out a few fires...my day is pretty busy. Time is made for blogging. It's fun and an excellent way to end the day. 
Sell Your Home With Margaret Rome
Broker-Owner HomeRome Realty 
Author of Real Estate the Rome Way
mrome@HomeRome.com
410.530.2400