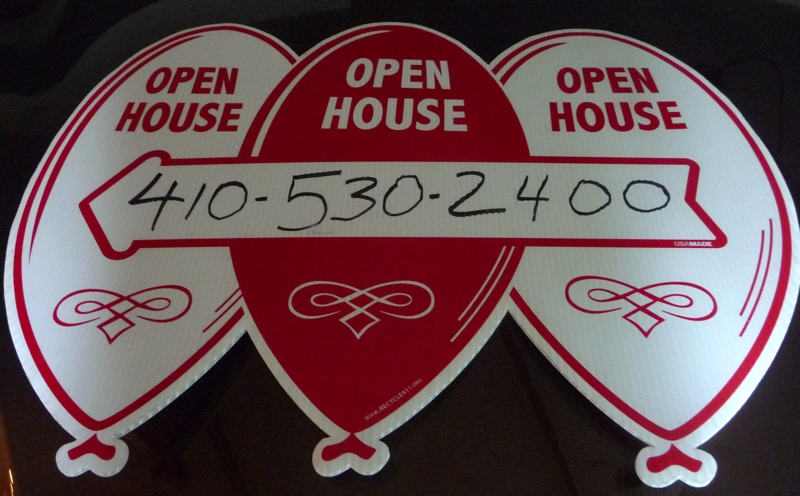 Sunday July 30th, the seller of this special home will be a guest on my radio show. She will be describing the special features and why this was the perfect place to live.
You can listen in and you can come to the open house after.
Please join us at
7 Green Heather Court
Stevenson area
21208 
One Hour Open House
2:30-3:30
Sunday
July 30, 2017
Call 410-530-2400 for directions.
Unique homes appeal to a different group of buyers.  Are you looking for something special...not a cookie cutter or cloneonial? 
For me...the more unique the property..the more exciting.
Buyers may not be able to describe the home they are looking for but they absolutely know when they find it. Unique homes tend to be on the market longer. They are waiting for the right buyer. They are not for everyone. Sellers often tell me...they knew it was the right place from the beginning...sort of love at first sight.
I love selling these homes with loads of personality. The most interesting people gravitate to these wonderfully special properties.
Take a look at one of my exciting homes.
If you are thinking of buying or selling a very special kind of home....then call Margaret Rome.
Sell Your Home With Margaret Rome
Broker-Owner HomeRome Realty 
Author of Real Estate the Rome Way
mrome@HomeRome.com
410.530.2400