My favorite listing has a Too Late sign. It did not happen quickly but it was worth the wait.
We found the right buyers for this magnificent property and today I put up the Too Late rider.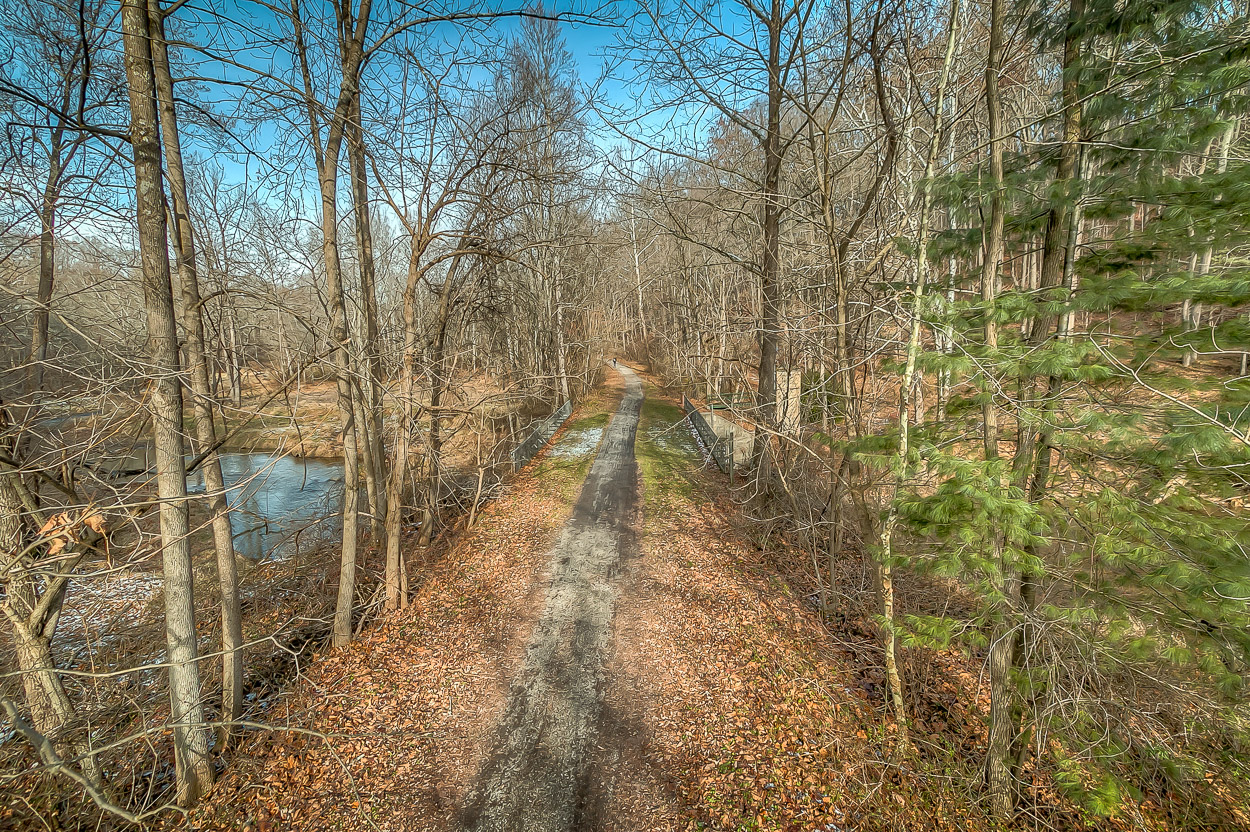 The photo above is the NCR trail adjacent to the house and the  river cottage.
1560 Blue Mount Road
Monkton, Md. 21111
MLS # BC8511066
Take a tour by clicking below.
 Go ahead and take a tour by clicking on the photo above.
This magnificent five bedroom home is sitting on a total of 34 acres with a separate river cottage for guests, caretaker or extended family.
 1560 Blue Mount Rd, also known as Sycamore Farms has awesome views from the wrap around porch.
This is where the Gunpowder and Little Falls River come together and the Hike and Bike Trail (runs through the property) goes all the way up to Pa and allows, biking, running, hiking, cross country skiing  and horses. So perfect for making family memories. 
Located in the sought after Hereford school system. 
Water access for tubing, kayaking and fishing.
We found the lucky buyers we have a contract on my favorite property!
Sell Your Home With Margaret Rome
Broker-Owner HomeRome Realty 
Author of Real Estate the Rome Way
mrome@HomeRome.com
410.530.2400