This is one of my favorite contests hosted by Lisa Von Domek each year. The hard part is narrowing it down to just three.
Lisa has asked us to write about special transactions and why we feel good about the sale.
With this client, Bob,  it was his integrity and kindness.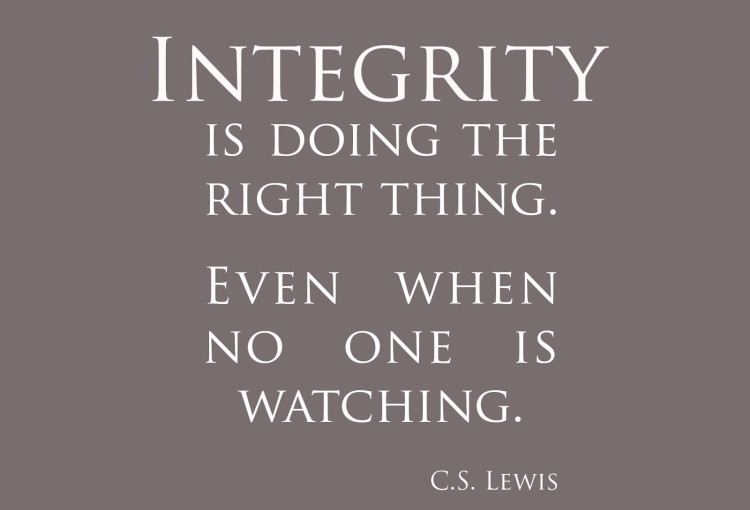 Bob enjoyed investing, rehabbing and selling.
He was not very talkative but what he had to say was important. Even after the home was under contract, he still continued working on his own punch list. He would only sell a property that he personally would live in! 
He was concerned that the house be right for the new buyer.
Even after the contract was ratified, even after the home inspection was done...Bob continued fixing things on his list.
These were not things the buyer requested.
And a few months after the sale, the buyer's agent questioned a repair.  Bob, without being asked, sent his contractor to check out the situation. And he also paid.
Note:
 I have never been a fan of 'quick' updated homes.
Speaking to other rehabbers, I have heard this comment:
"Of course I would not let my family live in one my flips."
It was an honor working with Bob
and I did appreciate his 5-star review 
Sell Your Home With Margaret Rome
Broker-Owner HomeRome Realty 
Author of Real Estate the Rome Way
mrome@HomeRome.com
410.530.2400